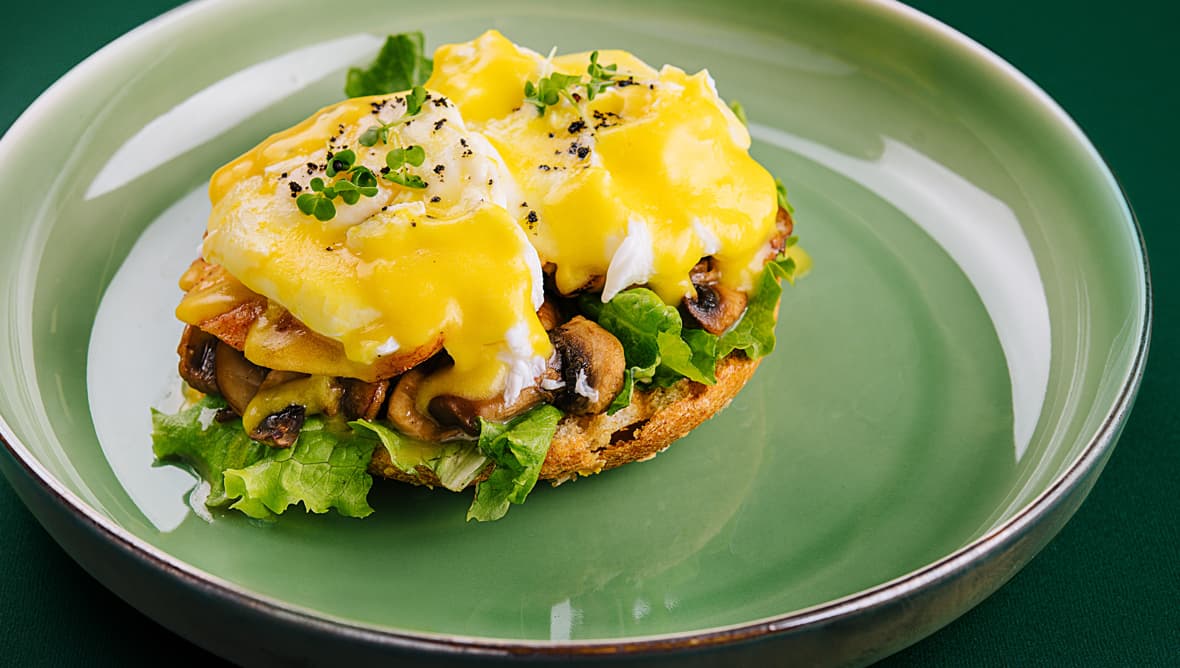 Drive change
Your choice makes a difference. If you're buying animal products or services, choose SPCA Certified and support businesses providing a higher standard of animal care.
Restaurants and Cafes
Encouraged by consumer demand, restaurants and cafés in New Zealand are looking to raise the bar for animal welfare.
The Coffee Club are the first New Zealand café chain to use only SPCA Certified eggs in all menu items, driving the change and making a difference for animals in this industry.

We welcome and encourage other restaurant and café brands who are interested in becoming SPCA Certified to get in touch with us.