Our standards
Derived from The Five Domains of Animal Welfare to raise the bar of animal welfare in New Zealand.
positive mental experience
Good nutrition

Good Physical Environment

Good health

Appropriate Behavioural Interactions
How we develop SPCA Certified standards
We are committed to reviewing our standards every three years to continue raising the bar for animal welfare. Standards are reviewed by a team of highly qualified scientists at SPCA.
SPCA New Zealand governs SPCA Certified and writes the standards independently.
SPCA Certified facilitates the implementation of these standards to achieve positive animal welfare outcomes and ensures standards are upheld by SPCA Certified members.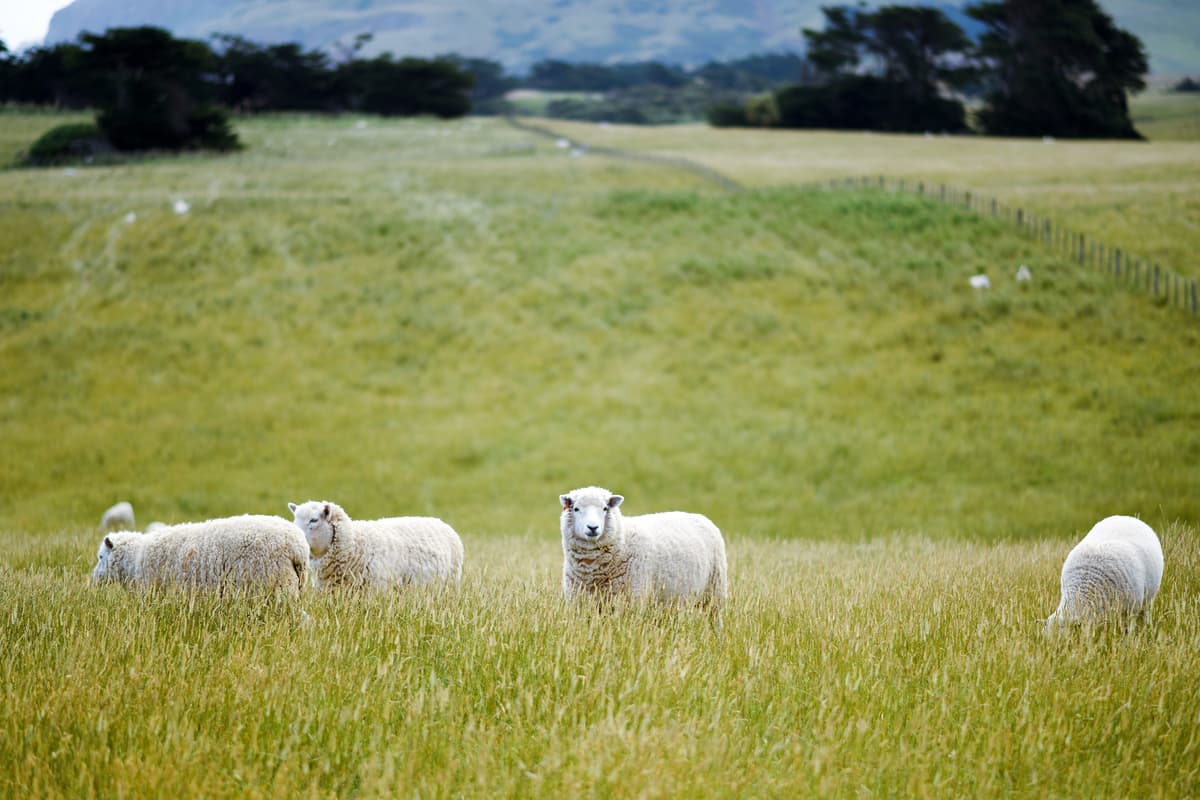 Experts in animal welfare
The standards were developed by a team of highly qualified scientists using evidence-based methodologies, under the guidance of SPCA Chief Scientific Officer, Dr Arnja Dale.
A wide range of factors were taken into consideration including SPCA policy, the latest in animal welfare science, current legislation, advice from veterinarians, pet care professionals and technical specialists, as well implementing industry best practice and practical farming experience.
We are independent
Our certification is not governed by any industry body, meaning we have no external pressures when formulating our standards. We act solely in the interest of improving animal welfare, not for any profit incentive.
We are focused on animal welfare.
SPCA Certified's sole purpose is to improve animal welfare for New Zealand's animals. Our standards cover the sectors of humane farming and pet care businesses.