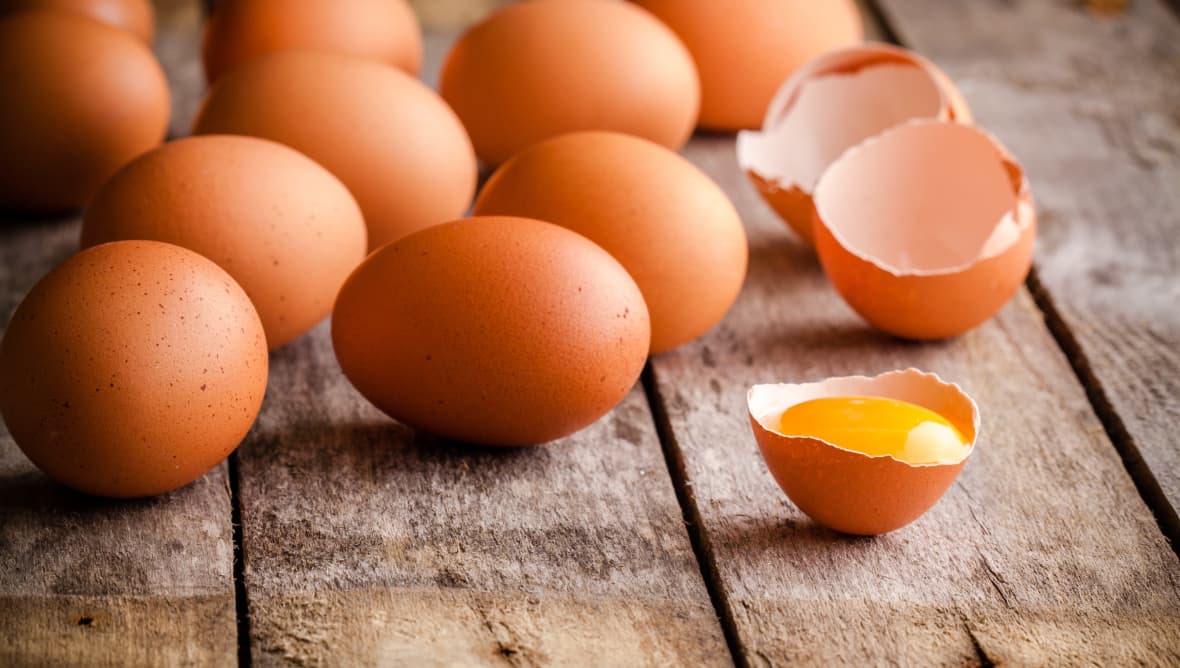 Drive change
Your choice makes a difference. If you're buying animal products or services, choose the SPCA Certified blue badge and support businesses providing a higher standard of animal care.
Beef
SPCA Certified beef comes from beef cattle raised extensively in outdoor pasture systems and provided with sufficient shade and shelter to protect them from the elements. SPCA Certified beef cattle farmers use positive and compassionate handling, fostering positive relationships with the cattle in their care.
We don't have any SPCA Certified beef products at the moment but welcome and encourage farmers and retailers who are interested in becoming SPCA Certified to get in touch with us.